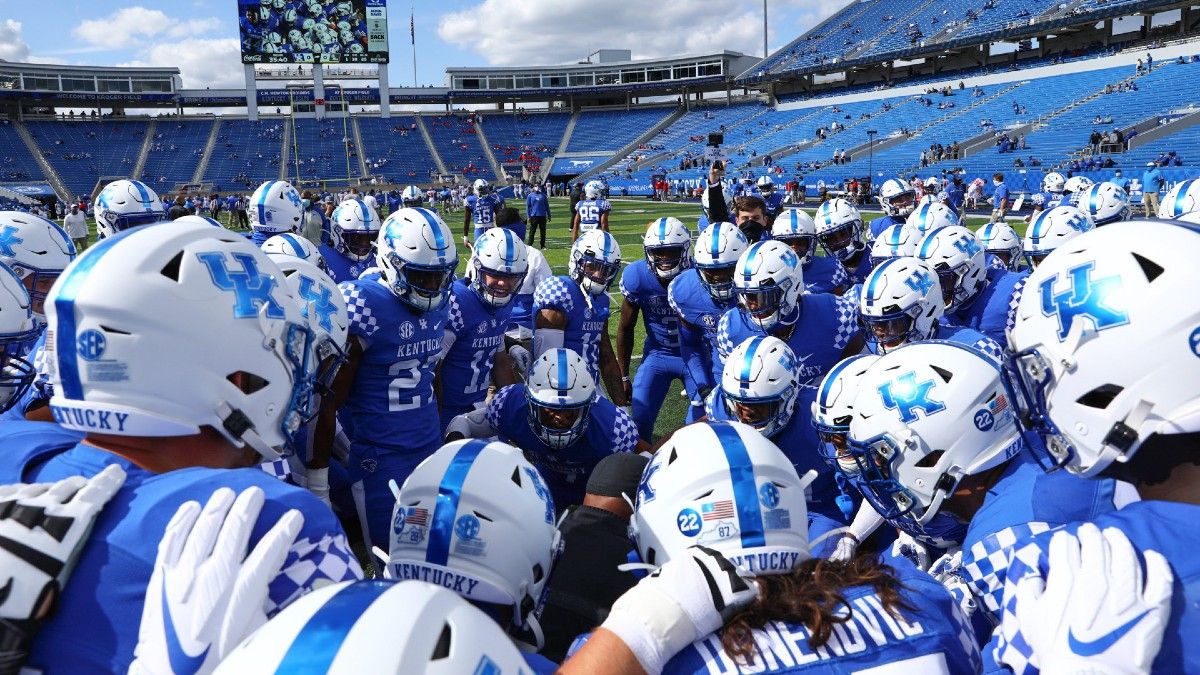 Mid Season AP Top 25
As we come to the half way point of the CFB season it's time to take a look at how the Top 25 is shaking out.
A few early surprises to the season is the slow start from Alabama. The #1 ranked team coming into the season has been up and down this season. After an opening night loss to Miami (FL) they looked like the Bama of old rallying wins against both #6 Florida and #10 Mississippi State. Unfortunately for Bama fans the Tide hit yet another road block this past week, losing in a nail biter to #19 Texas A&M. With two losses now on their resume it will be a long shot to make the CFB Playoffs.
The Auburn Tigers have risen to the top of the rankings after their impressive win against former #2 ranked Georgia. Auburn has been an intriguing team this season. Led by QB Bo Nix the Tigers have put together an impressive resume with victories over Penn State and LSU to go with the Georgia win. While Bo Nix hasn't put up impressive stats (11 TD, 12 INT) the Tigers have played stout defense and continues to lean on their ground game led by Sophomore HB Tank Bigsby (118 Att, 579 Yds, 7 TD).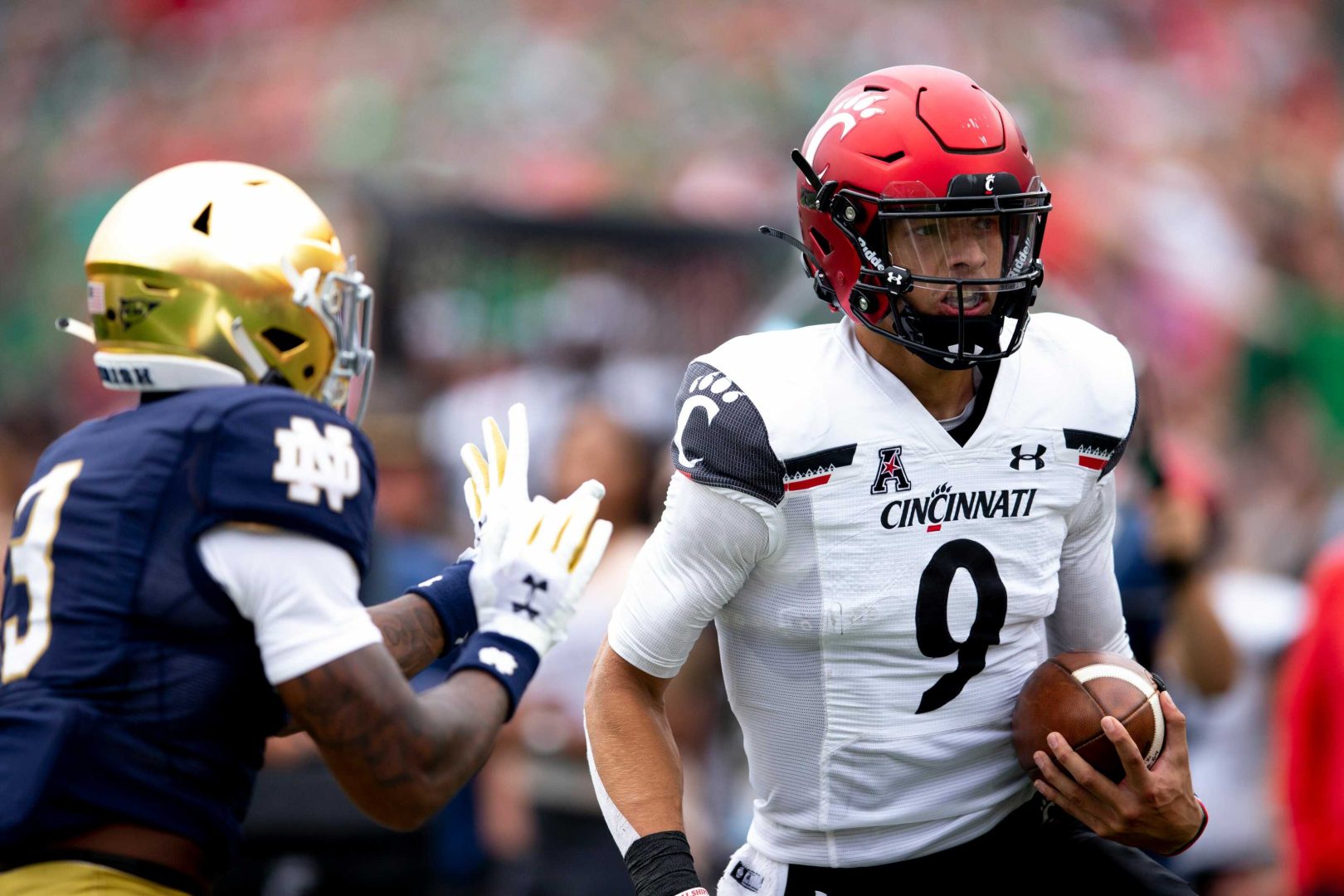 Cincinnati, North Carolina State and Kentucky are all surprising teams that each sit in the Top 10 midway through. Behind the arm of NFL prospect Desmond Ridder (10 TD, 2 INT) the Bearcats have dominating wins over both #11 Indiana and #20 Notre Dame. The question becomes will the CFB Playoff committee respect the rest of their schedule if they do in fact win out.
North Carolina State hasn't had a marquee win unless you consider their win against disappointing Clemson (41-16) a big win, regardless they continue to win games and win them by large margins. The Wildcats of Kentucky have leaned early in the season on HB Chris Rodriguez Jr and for good reason. Rodriquez Jr is considered by many as a Heisman candidate to this point. He's put the team on his back with 160 Attempts and 1,092 rushing yards already. With him playing like that and Will Levis proving he's a solid game manager it will be interesting to see how they finish with teams like #7 Georgia, Mississippi State, Tennessee and Louisville remaining on their schedule.
Top 25 Rankings
Auburn (6-0)
Cincinnati (5-0)
North Carolina State (5-0)
Oregon (4-1)
Oklahoma (5-1)
Florida (5-1)
Georgia (5-1)
Iowa State (5-0)
Kentucky (5-1)
Ole Miss (4-1)
Indiana (4-1)
Ohio State (4-2)
Alabama (4-2)
Oklahoma State (3-2)
Fresno State (5-1)
Penn State (3-3)
Arizona State (5-1)
Florida State (5-1)
Texas A&M (5-1)
Notre Dame (4-2)
SMU (5-1)
Boise State (4-2)
Northwestern (4-1)
Boston College (5-0)
Utah (4-1)
Other teams receiving votes: TCU, Nevada, North Carolina, USC, San Diego State.