Buffalo Bills send –
WR Cole Beasley
Current Pick 24 > Pick 16 (68 OVR RT)
Current Pick 27 > Pick 28 (73 OVR LT)
Future Pick 24
Seahawks send –
WR D.K. Metcalf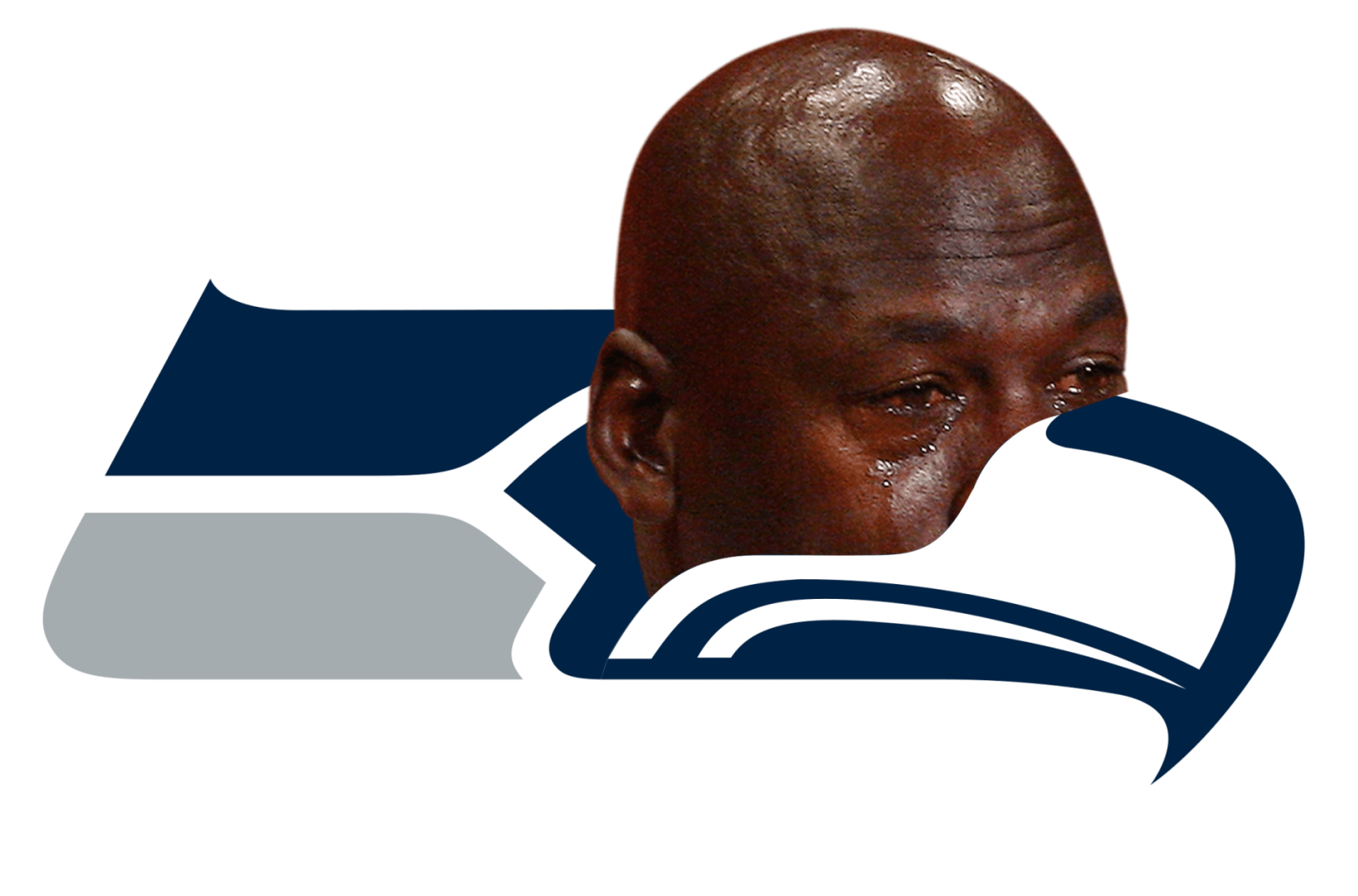 The trade that sent one of the best wide receivers to the Buffalo Bills is regarded as one of the most controversial trades in PML history. Now that it's been over a season since this trade happened, which team won the trade?
The Bills were able to make a run at the playoffs and D.K Metcalf is sitting at a 98 overall, just behind Tyreek Hill who is a 99 overall.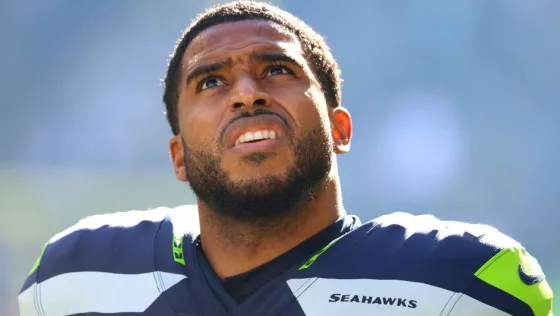 The Seattle Seahawks also made a run at the playoffs and ended up with pick 22 and pick 28, so the picks didn't lose much value from their projection when they were traded. The Seahawks traded pick 22 and Bobby Wagner to move up in the draft to pick 16 and drafted 68 overall star dev RT Anton Harrison. They used pick 28 to draft 73 overall normal dev LT Peter Skoronski. Cole Beasley is still on the Seahawks in season 3, but he only caught 25 receptions for 200 yards last season. He regressed to an 80 overall in the off-season, but so far the trade is looking like a bust for the Seahawks. As the trade sits right now, D.K Metcalf was sent to the Bills for a regressing receiver, a 68 overall RT, 73 overall LT, and a future first that could be used to select a superstar player. The Seattle Seahawks addressed needs on their team and as a GM, that's what you have to do, but what the dust settles, this trade is looking like highway robbery in favor of the Buffalo Bills.