Yeah, I'm back and I'm better! I got another article for y'all man. I'm bringing back creativity to PML baby. Here are the top 5 users who will most likely be suspended within the next two seasons. You can take this seriously or you can take it as a joke. Aye we all just having fun, right? Well here we go fellas here is my top 5.
5: Anyone Who Plays Drama
Last season, Drama made it known he ain't taking any of our s*** anymore. He will run the score up on you, talk s***, dance in the endzone, but if you do to him… BEWARE that sim score going down. Ever since the Lions played him, he has docked every single person's score he played after. There was even a stretch that was comparable to the stretch that the 2016 Warriors went on. This man was on a straight four to five game sim score tear. Everyone was going down like d*** dominoes. All jokes aside though, shout out to Drama for coming back in PML. He had a rough season and we all would love for him to stay in the league. It seems like he is ready to have a bounce back season.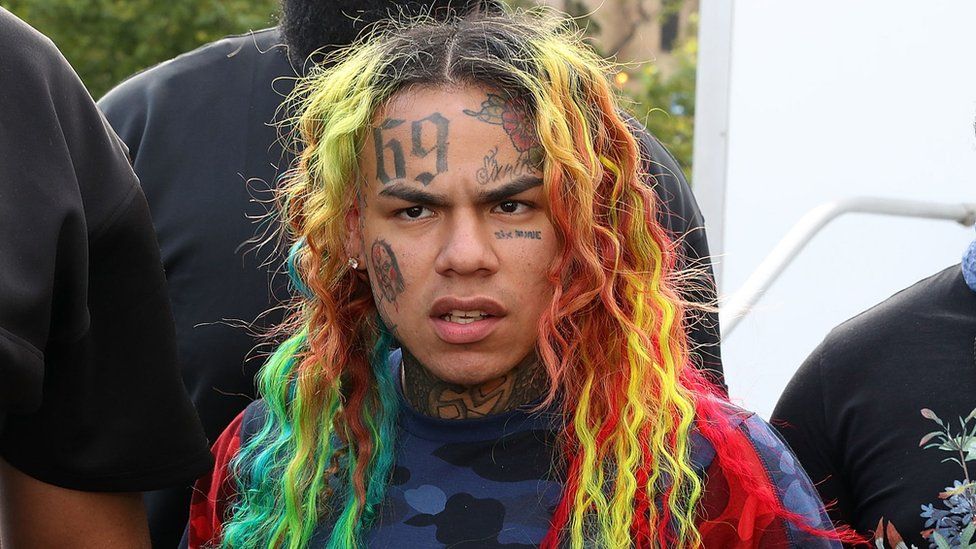 4: Bengals – KingKe
I do not know how but every single season Ke's RB get suspended. It might just be inevitable at this point. The usage rules are sort of controversial but d*** he running the s*** out of the ball "allegedly"! He is only on here because I think he has had his RB suspended every season so far for usage, which could be a PML federal record! He is new to the league, so there is a lot he just may not be aware of.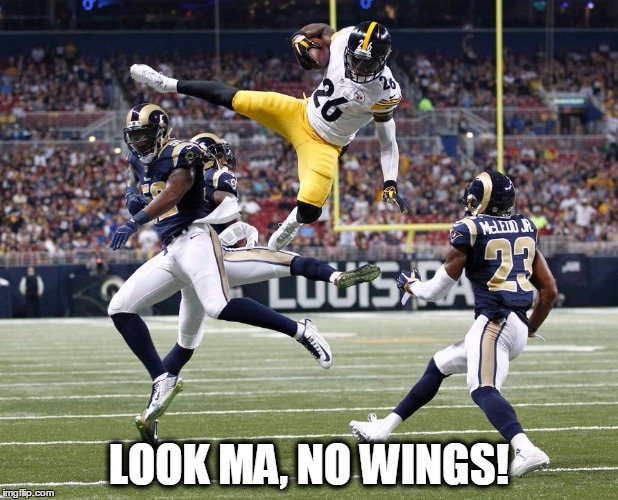 3: Lions – Hypemike
Look at this clown. The first man to ever end up being suspended for preseason. Not regular season, but preseason! Allegedly he was peer pressured into this by his Buffalo peer, Bubba. He quote on quote said "Bubba was a bad influence on me". So hopefully this young stupid a** kid can get his head on straight. He never usually gets suspended but Ty Johnson and then preseason? Man….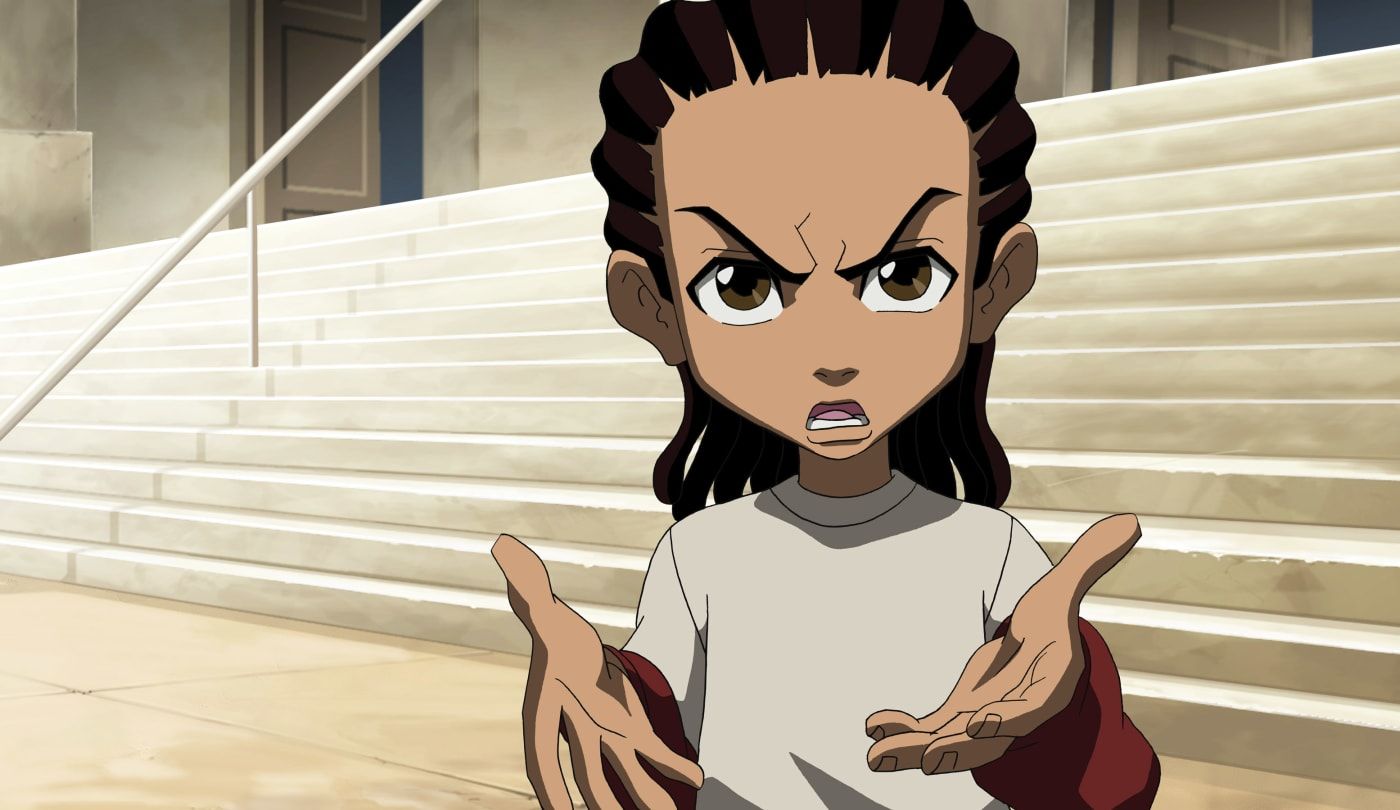 2: Packers – Jefe
If I could bet on Jefe's WR's getting suspended at the end of every PML season I could probably drop out of college. This man has had his WR's suspended for three consecutive seasons, setting another PML federal record. Things looking tough for Green Bay, I don't think Adams even played a playoff game yet.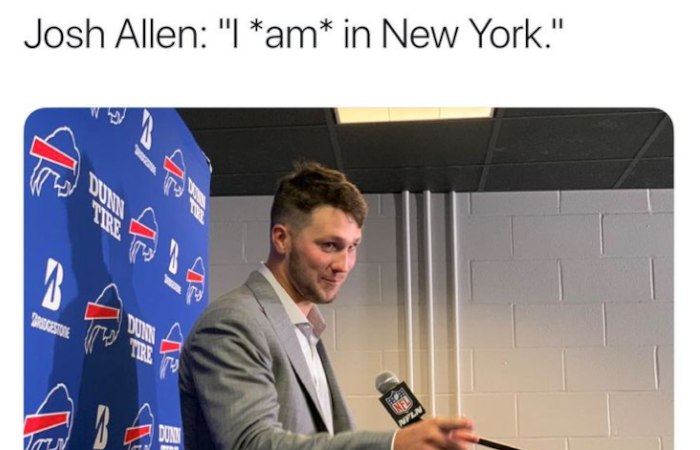 1: Bills – Bubba
The Joker of PML. The rule bender. The trade finesser. The gusmacker. My Buffalo guy. The one and the only Bubba has to be number one here. He has been Good Guy Bubba a lot recently. He did his time in jail and just got home after serving two years in preseason prison. He has to watch what he is doing with those d*** WR's though cause they been ending up in prison. Just due to history and the status of the name, my guy Bubba just gotta be up here. The best preseason PML player of all time but he is very familiar with prison cells.