Here you can request for a commissioner to switch out a bad ability.
If your player does not appear, your player does not have what the group considered a bad ability.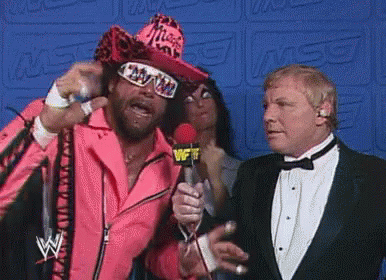 Although switching out a useless ability is free, you must have at least 1 content point to utilize the feature.