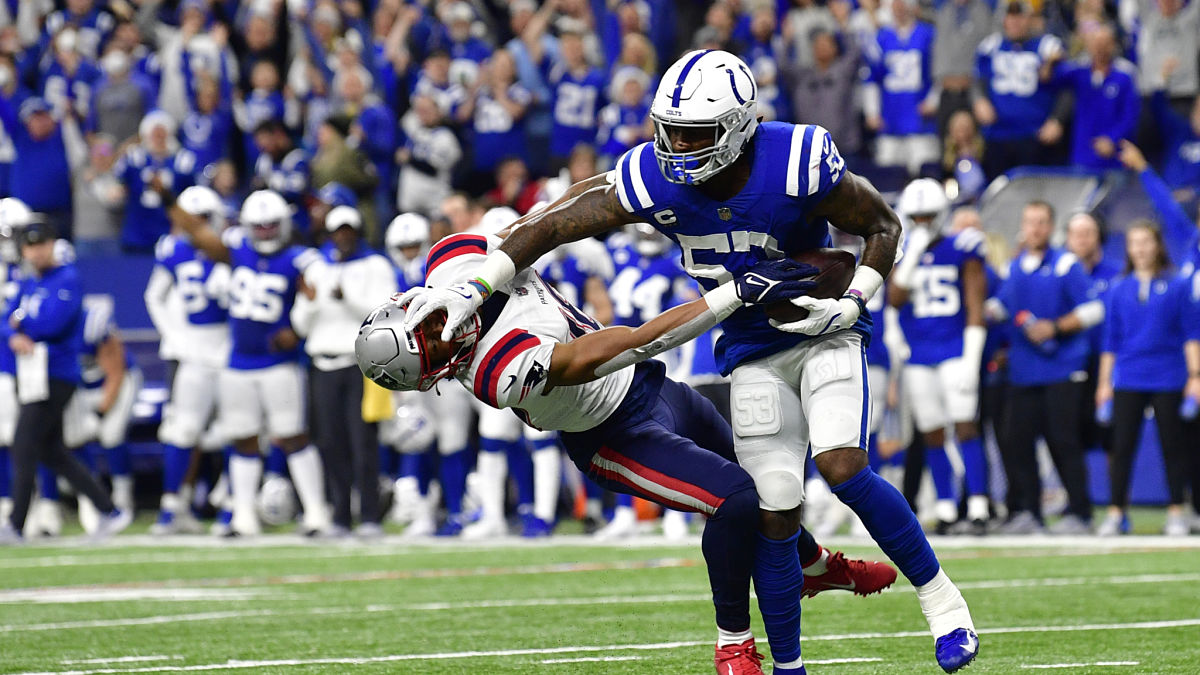 1.Indianapolis Colts (3-1) - Yes, I know Mole took his first loss but until he has multiple weeks with regressed gameplay he sits atop PML.
2. Philadelphia Eagles (3-1) - Kmfo and the Eagles are picking up right where they left off from last cycle. Other than an OT loss to Mole, he's looked dominant and looks to be the Nfc favorite through 4 weeks.
3. New England Patriots (4-0) - Problem and the Pats are looking like an Afc powerhouse through 4 weeks. With a fresh start he looks ready to contend in this gauntlet of an Afc we got.
4. Green Bay Packers (4-0) - Jefe isn't as dominant as he was last year but he's still found ways to win games. Look for the Packers to clean up their gameplay over the next 6 weeks before they finish the season with a couple of hitters.
5. Los Angeles Chargers (4-0) - Z and the Chargers have started off hot and sit atop the Afc West through 4 weeks. His schedule was pretty slight but these next 7 weeks will tell us everything we need to know.
6. Tennessee Titans (3-1) - After opening the season with an overtime L Wimmy and the Titans have pulled off 3 straight including a big victory over Kmac and the hot Broncos. This upcoming 10 game stretch might be the worst i've ever seen but if there's anybody can prevail, it's Wimmy.
7. Denver Broncos (3-1) - After acquiring Tom Brady at times the Broncos have looked like the best team in the league but finally took their first L to the Titans. Expect Kmac and the Broncos to be out for blood the rest of the way as they need to win every game possible.
8.Jacksonville Jaguars (3-1) -After missing the playoffs last season, the Jags have came out firing with a big win vs Mole. With Travis Etienne and Trevor Lawrence sharing the backfield once again big things are brewing in the 904.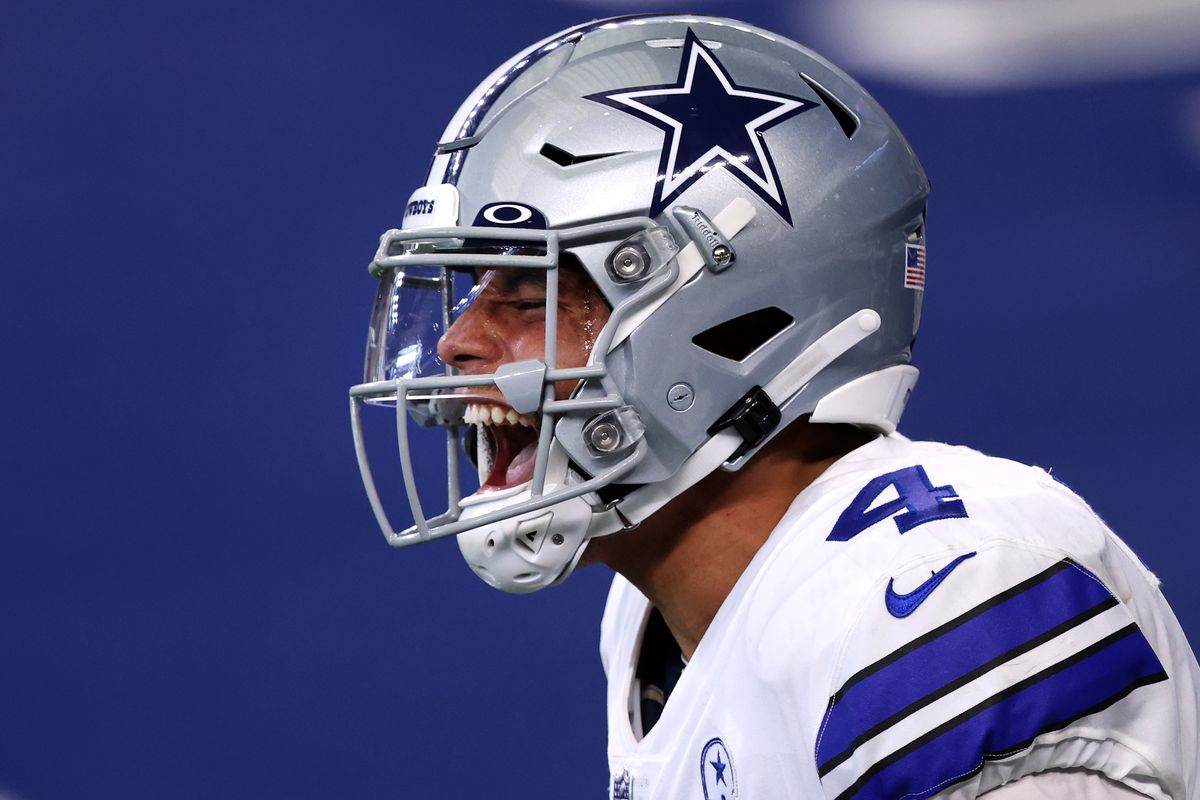 9. Dallas Cowboys (4-0) - Ceo and the Cowboys are off to a solid start sitting at 4-0 including a week 1 victory over the Texans. I need to see more from Ceo before moving him up because his first 4 opponents haven't given him the stiffest test.
10. Los Angeles Rams (3-1) - Que and the Rams are sitting at 3-1 in a division that recently extended his timeshare. The schedule hasn't been tough by any stretch but if they just handle their business within the division they'll be fine.
11. Kansas City Chiefs (3-1) - DK has taken over the helm in Kc and has been solid thus far even though all his 3 wins come from opponents with a record of 1-3. The jury is still out on Dk as these next stretches of games are big and he'll also be with his custom so stay tuned.
12. Baltimore Ravens (2-2) - Jac and the Ravens are looking good once again, sitting at 2-2 with the 2 losses coming against Mole and Problem is nothing to be upset about. Through 4 weeks the Afc North is still his despite a tough mid-season stretch.
13. Houston Texans (2-2) - Cookie and the Texans are beginning to build themselves up. With a roster that has so many holes, it is tough to be competitive at this stage of the cycle. Nevertheless, Cook is making it happen with a decent 2-2 record.
14. Buffalo Bills (2-2) - Bubba has started his season off in a disappointing fashion. He added DK Metcalf to the ranks of an already elite team. However, it seems to not be working out in the beginning of season 2 after a horrid loss to the Bengals. Hopefully Bubba starts winning again so he can enter the top 5.
15. New York Giants (2-2) - Burn and the Giants have been much improved this season, with his only 2 losses coming vs the Packers and Titans by minimal margin things are looking good in New York. The #1 overall pick has the defense playing inspired but if they can't cut down on the turnovers and feed their best player the Giants will be right back where they ended season 1.
16. Chicago Bears (2-2) - The Bears are leaps and bounds better than they were last season on the field. Sitting at 2-2 where in both games they had complete control has the fans feeling good about the future in Chi Town. Noble is a talented coach who will need to find a way to finish if he wants one of those 7 playoff spots.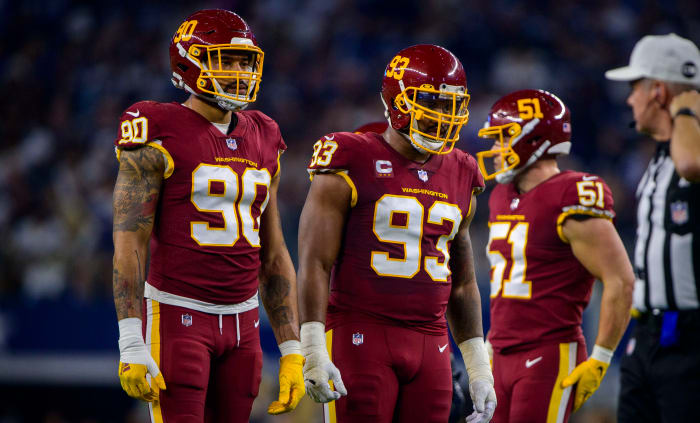 17. Miami Dolphins (1-3) - Fallen hasn't started season 2 how he'd liked so he shook up the team along with Pml. Bringing in Russell Wilson at qb is a massive upgrade and only time will tell If Tua was the problem or was it the coach at the helm.
18. Detroit Lions (1-3) - Hypemike came into the season with great confidence. He obtained Baker Mayfield and compared to McSorley, it was a pure franchise changer. However, Baker doesn't have weapons and the team isn't producing to Mike's liking. He has to figure out the offense before he can compete within his division.
19. Washington Football Team (0-4) - Mike and the WFT sit at 0-4 but we all know majority of the league would be in the same boat. There's still a shot at the playoffs but the Football Team needs to right the ship very quickly as his division just got that much tougher.
20. Las Vegas Raiders (1-3) -Dlloyd and the Raiders have started the season slow giving the keys to rookie Jayden Daniels then quickly
21. San Francisco 49ers (2-2) Ant and the 49ers are the definition of inconsistent, you never know what you'll get whether it's a week 1 victory over a nfc powerhouse or a nail-biting finish with one of the worst coaches in Pml at the moment. With the moves made to bolster that D-line I expect Ant to make a real playoff push by the end of season 2
22. Seattle Seahawks (2-2) - Drama and the Seahawks have made major noise surrounding the turnover and depletion of the roster. Does Drama know what he's doing or is solidifying his spot as the worst gm in Pml history? Only time will tell
23. Cleveland Browns (2-2) - Hd and Desmond Ridder have struggled mightily to start the season, will he bounce back or will the Browns Qb and coach duo hold this ulta talented Browns roster back.. Just like irl?
24. Atlanta Falcons (2-2) - Vet and the Falcons have shown strides to start the season but still have yet to beat a quality opponent. With his Nfc South mates struggling is this the year the division title heads back to the A?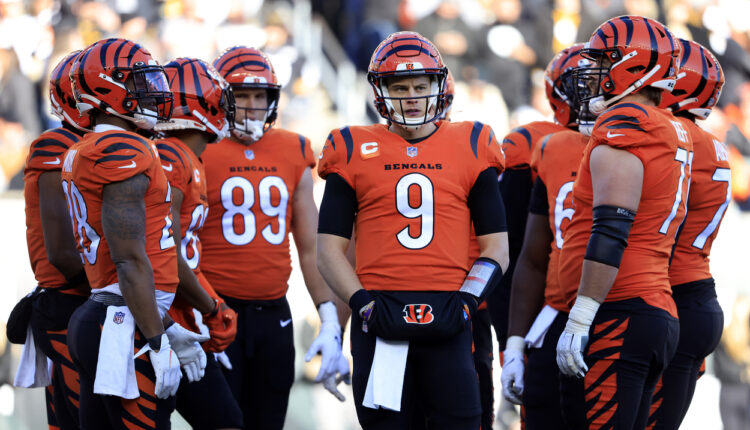 25. Pittsburgh Steelers (1-3) - Nef closed out season 1 with a few interesting wins against playoff teams. From the looks of it, he did not carry that momentum into season 2. If we see end-of-season Nef return, expect him to climb out of the bottom 10.
26. Tampa Bay Buccaneers (1-3) - The Bucs have a playoff-caliber roster from the start. Trading away Brady in exchange for Drew Lock might put a kink in the armor. As a result, Mali needs to play A1 football while his team is elite or else he will see this roster fade away once contracts come up.
27. Cincinnati Bengals (1-3) - King Ke and the Bengals shocked Pml with a week 3 victory over Bubba (who was chasing a dev) but that's about it. King Ke needs to lock in and win against some legitimate teams before I put him up.
28. New Orleans Saints (1-3) - The Saints are on a 3 game skid after starting off the season with a dub. If things don't get turned around quickly, Spencer Rattlers confidence along with the Saints organization will be tarnished.
29. Carolina Panthers (1-3) - JT has showed he might not be waiting until season 5 this go round.. The Panthers have looked better but until they can fix their division struggles this will be a long cycle.
30. Minnesota Vikings (0-4) - JP is showing how vital Dalvin Cook was to his success as he sits at 0-4 WAY behind the 8 ball trying to figure out how to utilize the rest of the Talent on the Roster
31. Arizona Cardinals (1-3) - Goose and the Cards look better at times but is that enough? I need to see steady improvement before I can move Goose up the list.
32. New York Jets (0-4) - After all the off-season moves Arod made you'd think we'd see improvement. Here we are 4 weeks into the season and Arod might be getting ready for draft season already
Regular Season
Playoffs
Preseason
Regular Season and Playoffs
Preseason
Draft Picks
| Team | Year | Round | Pick | Overall |
| --- | --- | --- | --- | --- |
Players
| Player | Pos | Value | OVR | Age | Dev | Cap Hit | Net Savings | Penalty | Salary | Bonus | Length | Years Left |
| --- | --- | --- | --- | --- | --- | --- | --- | --- | --- | --- | --- | --- |