This is the second half of the NFC midseason QB rankings where we find out which quarterbacks have performed the best in the the first half of the PML season. (Some of the statistics are behind because this post came out a little later due to being busy in life)
#8 Matt Corral, Atlanta Falcons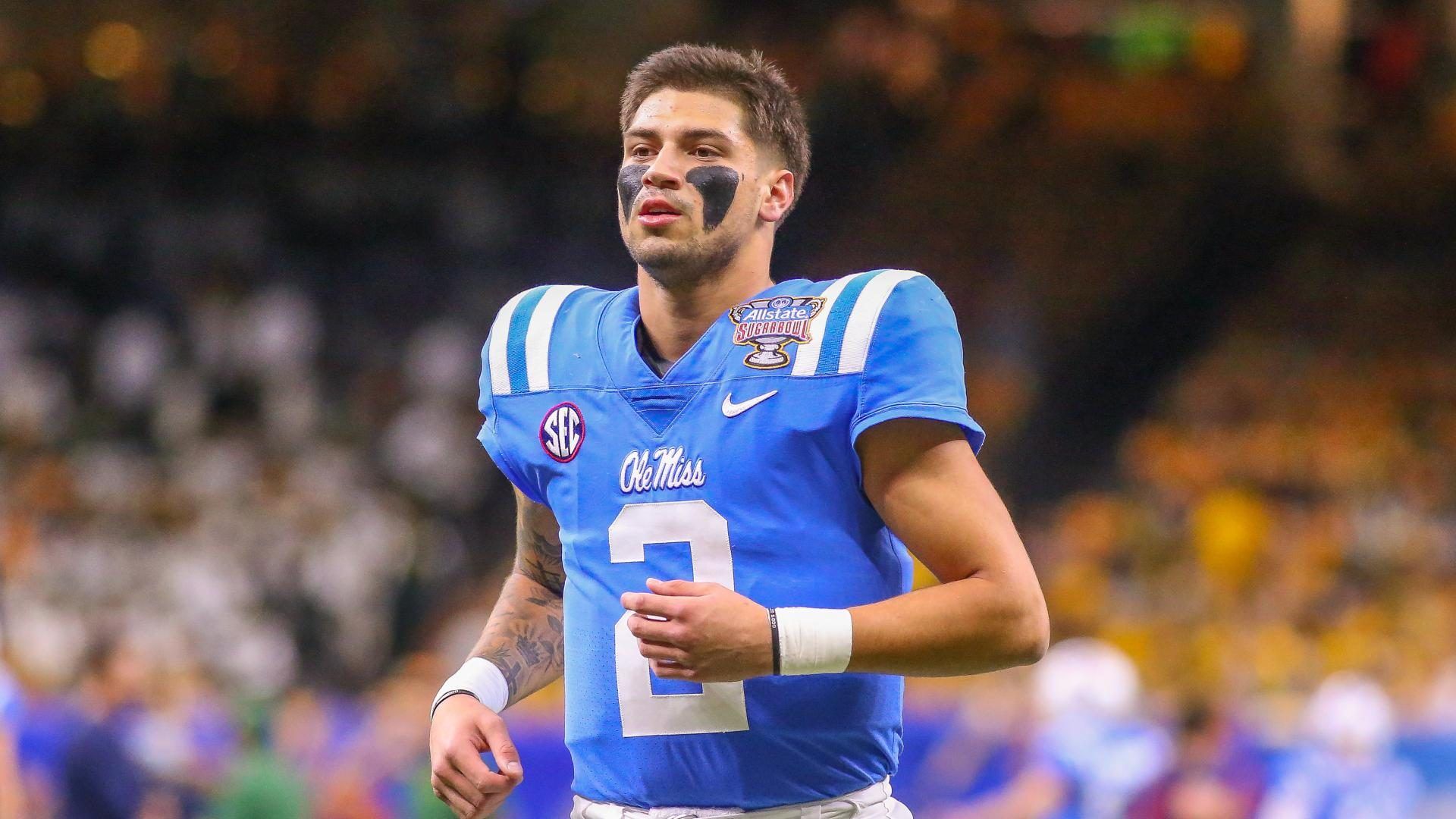 Statline: 2275 Yards 168 Completions 243 Attempts 18 Touchdowns 25 Interceptions 69% Completion Percentage
At number 8 we got the promising sophomore gunslinger Matt Corral. The kid definitely knows how to get yards and throw for a lot of touchdowns the only knock on him is that he also knows how to throw the ball into the defenders hands. He is currently tied for second in the league with most interceptions thrown and if he keeps up the pace he could reach the 50 mark before the season even ends. If he can work on protecting while moving down the field the way he does he could transition into a MVP worthy quarterback but until then he's going to have to stay as a middle of the pack QB in the NFC.
#7 Spencer Rattler, New Orleans Saints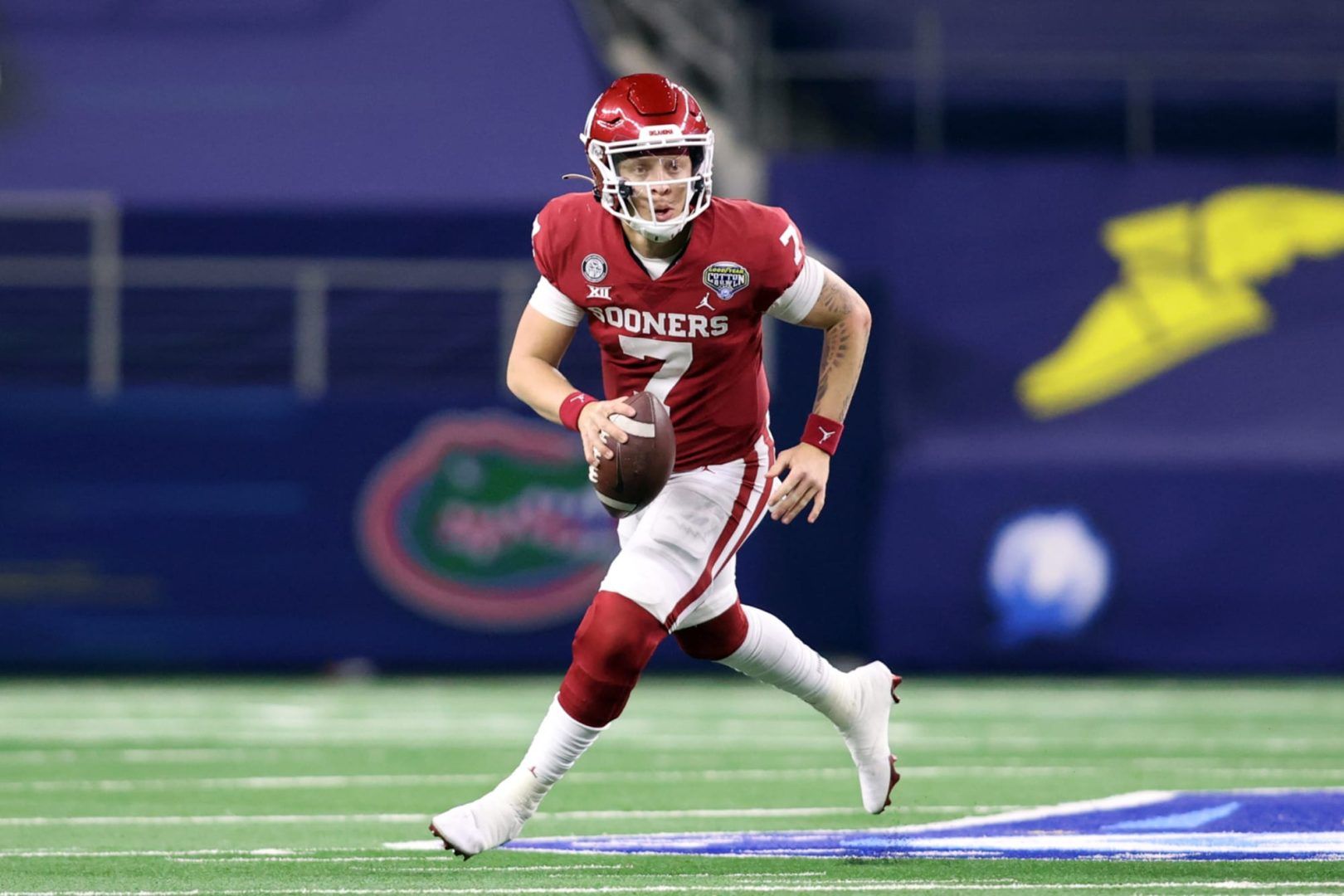 Statline: 1952 Yards 127 Completions 185 Attempts 11 Touchdowns 13 Interceptions 68% Completion Percentage
Spencer Rattler is the complete opposite of Matt Corral. He is very good at moving down the field with the ball but when it comes to getting the ball into the endzone that when he has the most troubles. If the endzone was 10 feet bigger Rattler would have a much easier time throwing touchdowns in the redzone but unfortunately it's not and that's why he won't come close to top 5 until he fixes that problem. The only reason why he is up this far is because other quarterbacks play have been significantly worse.
#6 Trey Lance, San Francisco 49ers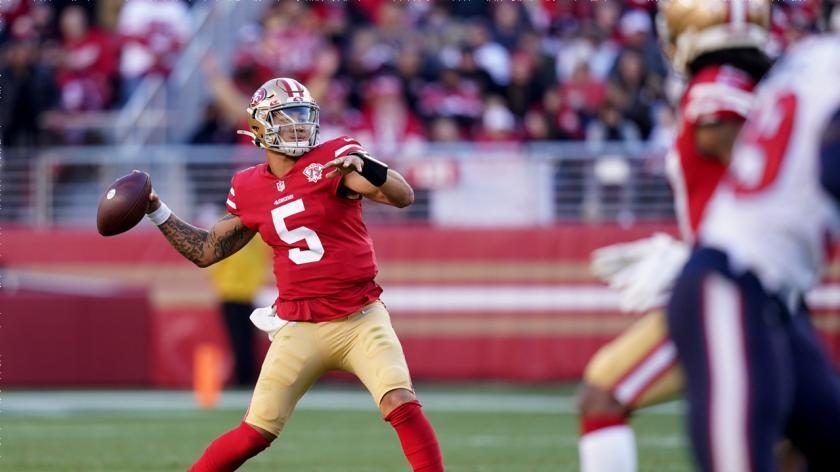 Statline: 1784 Yards 112 Completions 154 Attempts 13 Touchdowns 6 Interceptions 72% Completion Percentage
Trey Lance has stepped up massively compared to his previous seasons in PML. He is finally proving himself to be a franchise Quarterback for this team and that's exactly what the 49ers need. He is holding onto the ball when he scrambles better and is making the tough throws needed when it matters the most. But most importantly he is settling into the game manager role that team drafted him for. I'm very impressed by the play of Lance this season and if he had just a little bit more of flashier stats he'd be in the top 5
#5 Malik Willis, Washington Commanders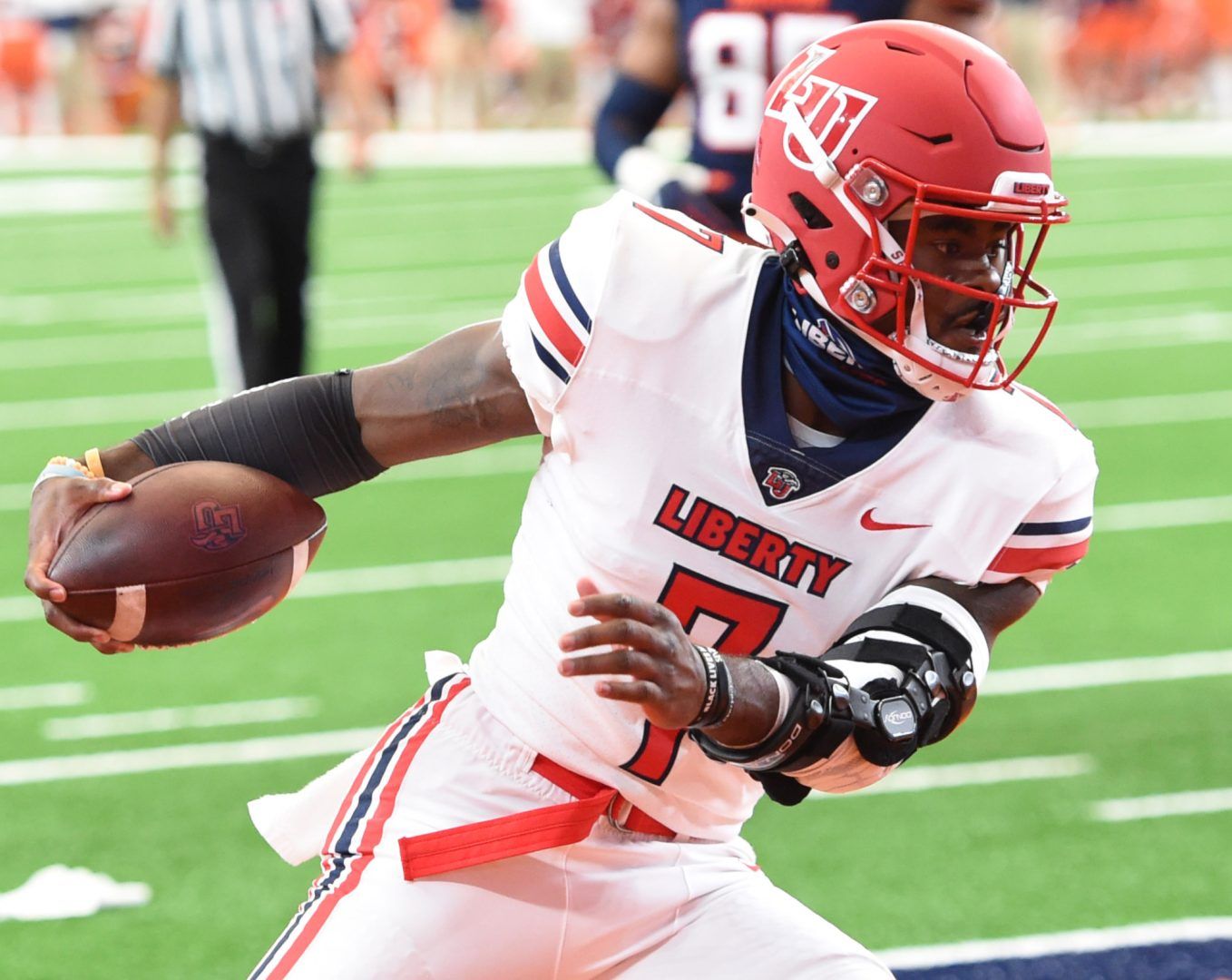 Statline: 1693 Yards 124 Completions 158 Attempts 13 Touchdowns 7 Interceptions 78% Completion Percentage Rating
Malik Willis and the Commanders had a shaky partnership in his rookie season but it seems like that is all in the past now because it seems to me that Malik has finally found his stride. In the past there was problems with Malik completing passes well this year he has an astounding 78% completion percentage rating. That is absolutely insane! It's so hard to stop this kid driving down the field if he completes over a third of his passes every game. If he can just boost up his throwing yards and passing touchdowns he would be a surefire candidate for that #1 spot.
#4 Matt Stafford, Los Angeles Rams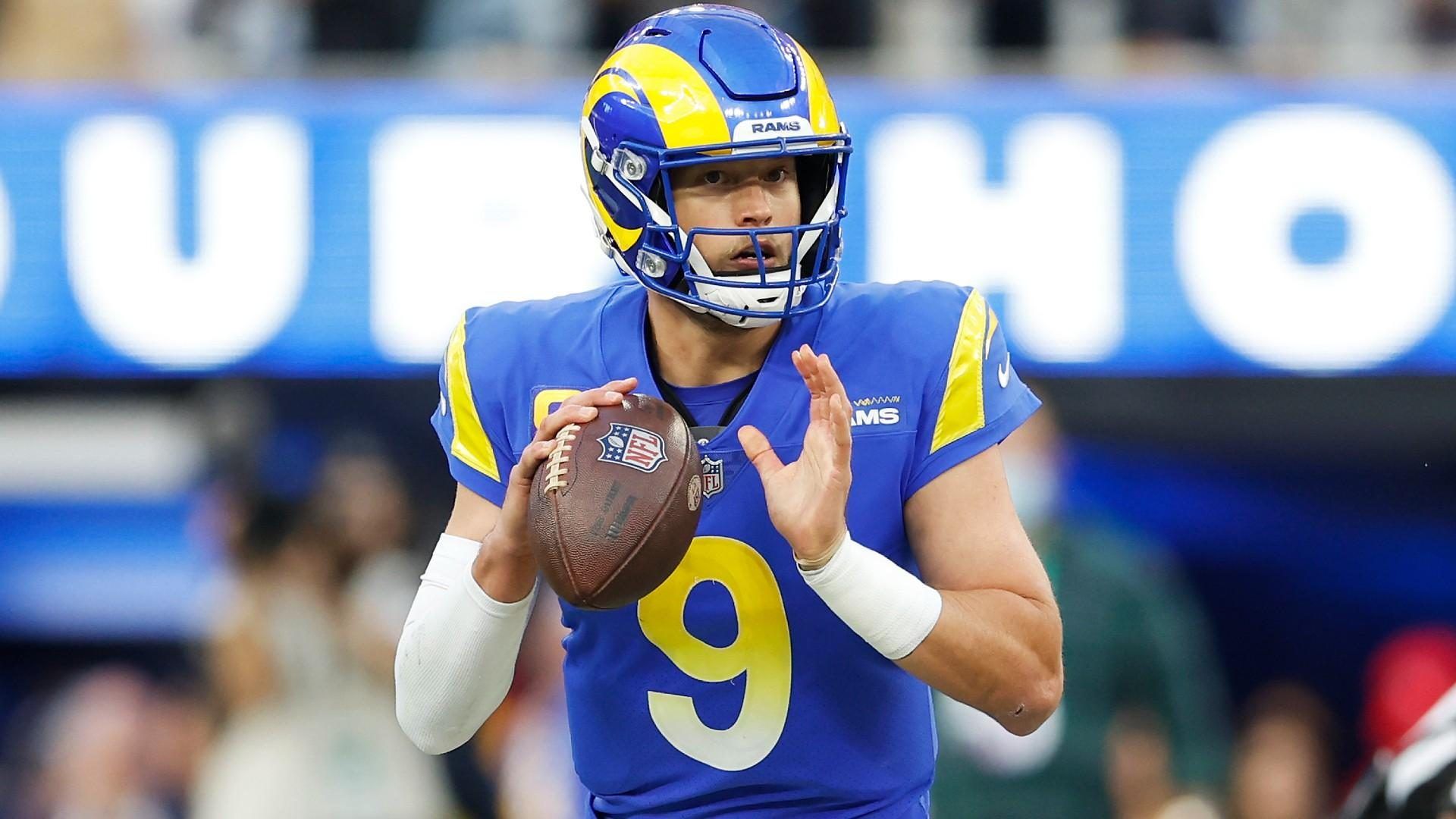 Statline: 2008 Yards 137 Completions 202 Attempts 13 Touchdowns 12 Interceptions 67% Completion Percentage
The stats may not fully show it but Matt Stafford is definitely a top 5 quarterback in the NFC, he may not be a top 5 in the whole NFL but he is definitely close in that range. He has one of the most accurate arms in PML and he has been able to make it work with receiving groups that wouldn't be labeled as top 15 here. Stafford has been firing on all cylinders since he got his new contract and I can see him continue to play at the same pace till the end of the cycle.
#3 Tua Tagovailoa, Miami Dolphins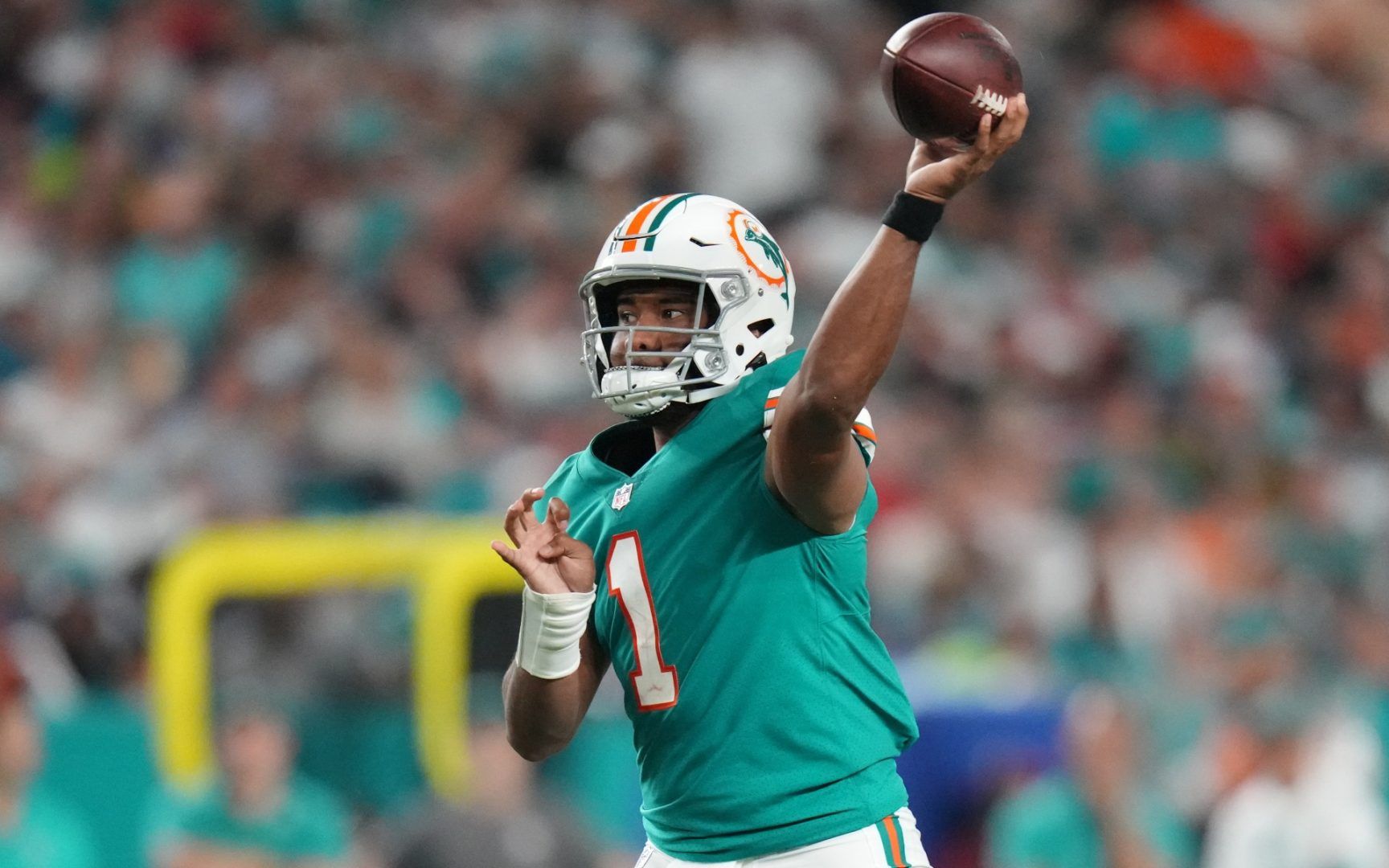 Statline: 1987 Yards 127 Completions 185 Attempts 17 Touchdowns 14 Interceptions 68% Completion Percentage
What a huge change Tua has made in his game. He went from Tua turndaballover from last season to Tua protect the ball and has continue to develop each game he has played. The Seahawks made a risky move letting Wilson walk but in the end it's looking like it has paid off for the franchise as the left handed qb continues to make a name for himself in the NFC.
#2 Baker Mayfield, Detroit Lions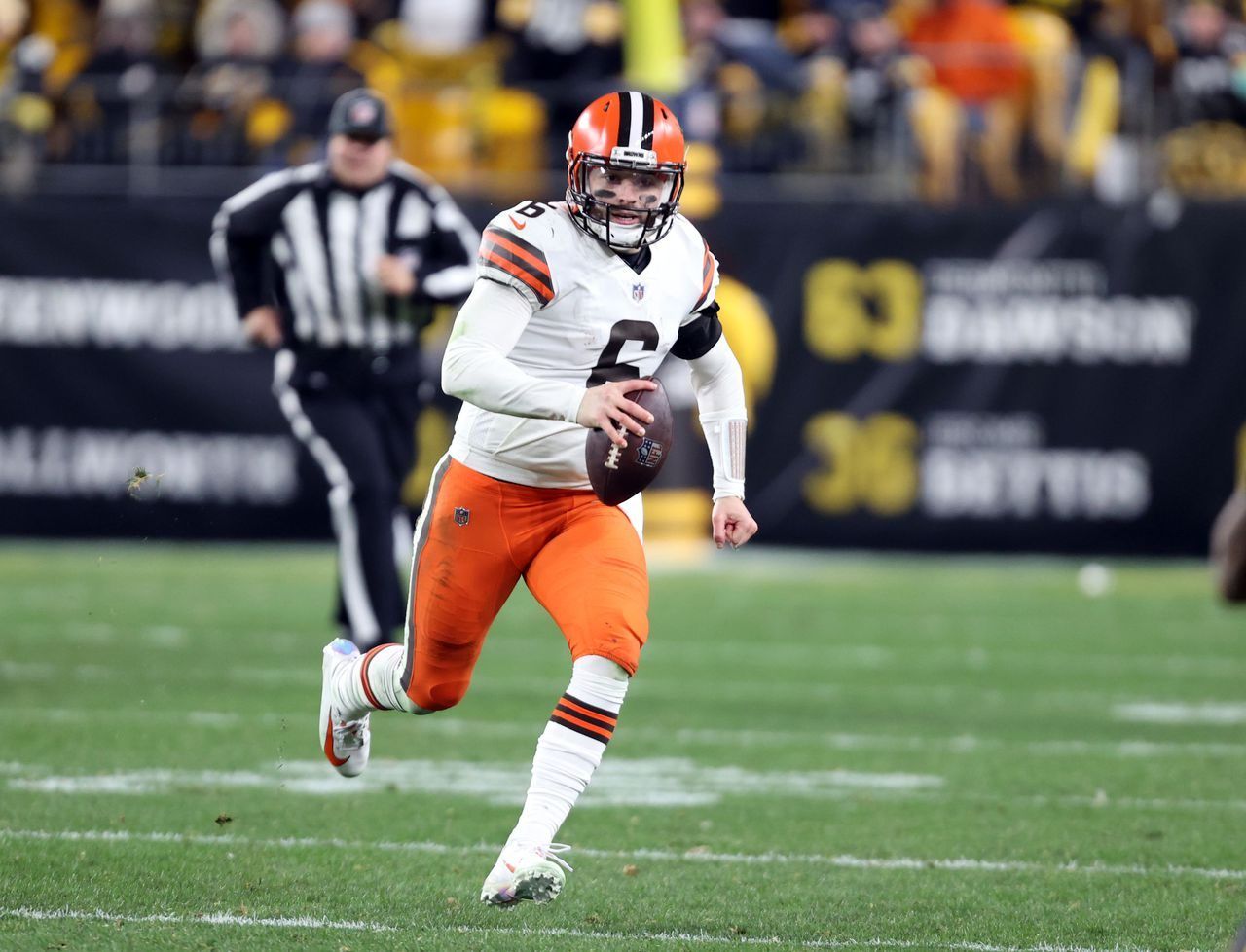 Statline: 2298 Yards 122 Completions 179 Attempts 17 Touchdowns 5 Attempts 68%
Baker Mayfield continues to carry what was once a dead Detroit Lions organization into an alive and thriving franchise. When the Lions made the move for Baker people didn't know if he could take this team head on against the Packers after his previous stint in Cleveland. It looks like that Detroit is actually a place where QB thrives in PML and owner Hypemike has done a fabulous job in developing the young franchise player into a top 5 quarterback.
#1 Jayden Daniels, Philadelphia Eagles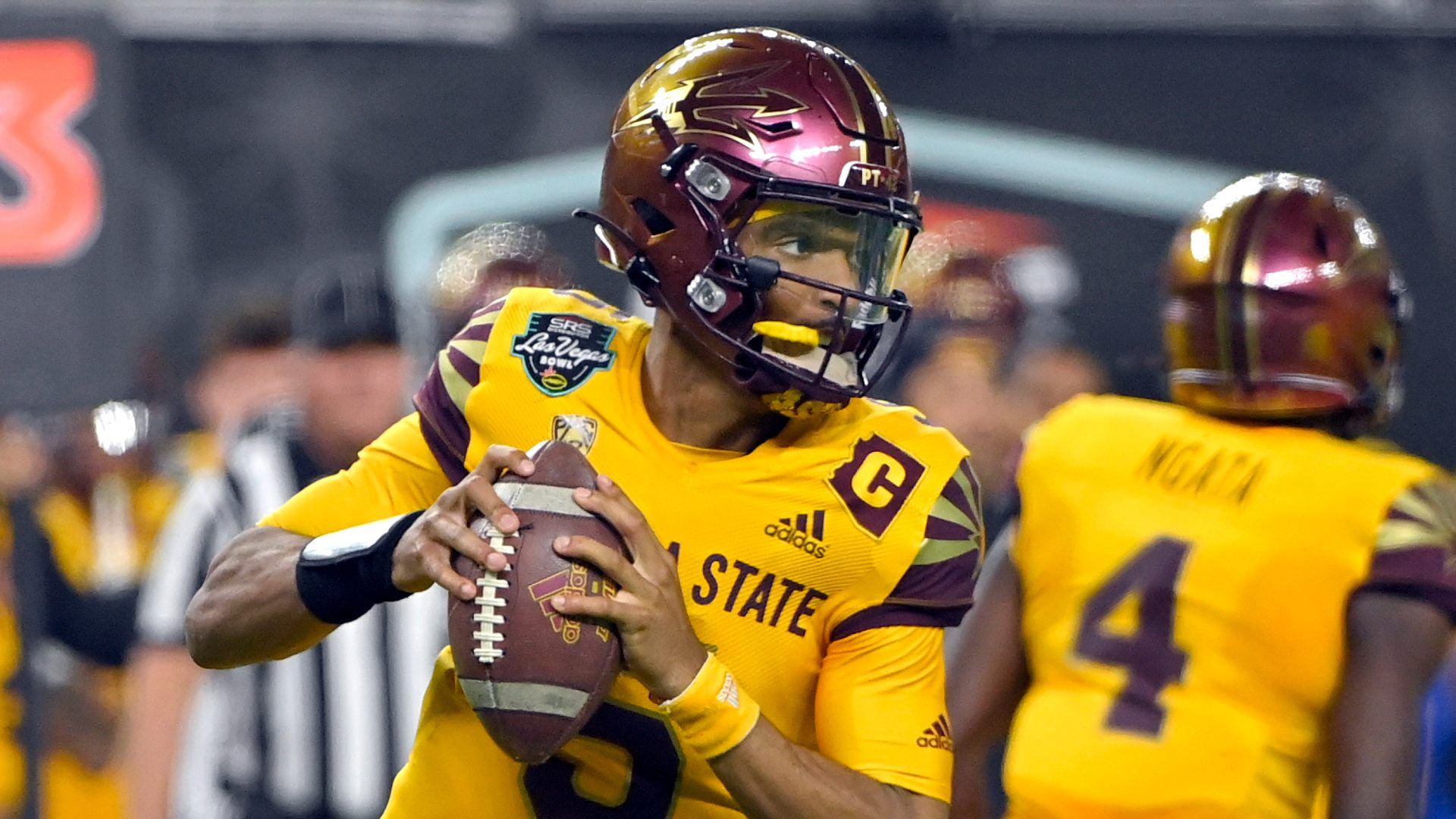 Statline: 2132 Yards 137 Completions 171 Attempts 25 Touchdowns 6 Interceptions 80%
Jayden Daniels went from one of the worst ranked quarterbacks in PML statistically last year to one of the best quarterbacks in PML history.. We are halfway through the season and he has one of the best completion percentages, touch down to interception ratios and he's up there in PML in yards. The culture change is definitely what Daniels needed as he shifted from a fun role into a more serious role in Philadelphia.
Regular Season
Playoffs
Preseason
Regular Season and Playoffs
Preseason
Draft Picks
| Team | Year | Round | Pick | Overall |
| --- | --- | --- | --- | --- |
Players
| Player | Pos | Value | OVR | Age | Dev | Cap Hit | Net Savings | Penalty | Salary | Bonus | Length | Years Left |
| --- | --- | --- | --- | --- | --- | --- | --- | --- | --- | --- | --- | --- |